Guitar Lessons for Beginners
It's really great how you can learn so much from the internet nowadays but sometimes it's good to check in with an experienced tutor when you start learning to play, just to make sure that you are not picking up bad techniques. For instance, when I started to play I didn't have the correct grip with my left hand.. I was tensing too much which was making playing a lot harder. It also meant I wasn't going to get onto any 'fun stuff' any time soon! It wasn't until I had a guitar tutor look over what I was doing and who could see things that I wouldn't know to look out for myself. My guitar tutor also made sure I was using the correct fingering, which again is sometimes easy to miss and also makes advanced playing very tricky indeed! Below is one of the many classics of what NOT to do..
Be open with your tutor on what you hope to achieve! Any decent guitar tutor will work in a way that suits you at a pace that is good for you to get you where you want to be! If you are struggling with anything let them know. It's their job to help you!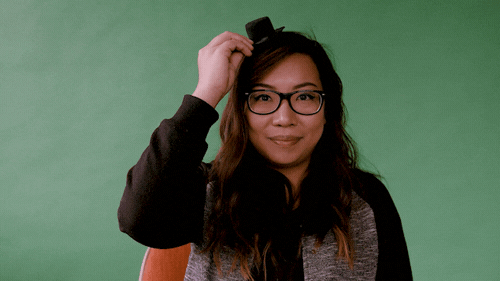 Try not to put too much pressure on yourself at first.. Lots of amazing guitarists make playing look so easy when in fact it takes lots of practice to get anywhere near decent. Just remember: you're better today than you were yesterday and you'll be better tomorrow than today! Even Hendrix, Slash, Clapton and Rosetta Tharpe were beginners once!!
Most importantly - have fun!!! Learning an instrument is amazing and soooo good for you. Make sure you take time to enjoy it!!
If you would like to try a 30 min taster session for just £10 email us at: play@theguitaracademyworthing.co.uk or for more info on lessons go to www.theguitaracademyworthing.co.uk